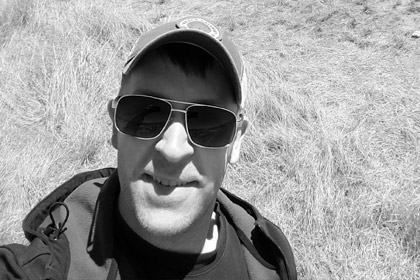 Midwest Winterizing President and Owner Jesse Pettit brings a wealth of knowledge and experience to the company that is not common among his competitors. Jesse brings the best of two worlds together. He has been formally taught in the intricacies of mechanical engineering, earning a degree from the University of Minnesota, Twin Cities. After obtaining his "book knowledge," he began learning by doing. He has is now an engineering manager for a major manufacturing company.
Jesse is very familiar with all types of plumbing systems, from city supply to well supply.
Jesse applies his expertise and detailed knowledge to each job Midwest Winterizing performs, ensuring a professional job from start to finish.
You're in good hands with Midwest Winterizing.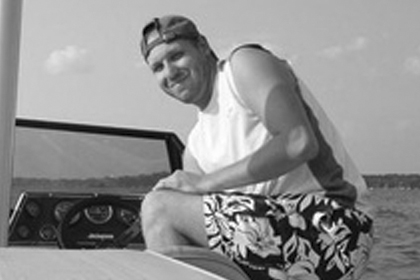 Midwest Winterizing Associate Dan Beckvall has been in and around boats since he was a baby heading down the river in his Dad's Glastron, a boat he still owns after 25+ years. The now old Glastron is a testament to superb maintenance year after year which Dan has learned from his father.
He currently holds a position at a local medical company as an Electrical Engineer after graduating from the University of Minnesota, Twin Cities.
In his spare time he enjoys heading out on the lake as much as possible in his full inboard ski boat which now receives the same detailed winterizing attention as the 'Old Glastron.'
Midwest Winterizing Associate Joel Pettit has owned multiple boats over the past 10+ years. He is also motor hobbyist and is in the process of rebuilding a '64 International pickup truck. If you start talking about his truck, pull up a chair, this is going to take a while.
He currently works as an EHS Manager at a large manufacturing company in Anoka.
When he isn't working on cars or boats, he enjoys playing billiards and softball.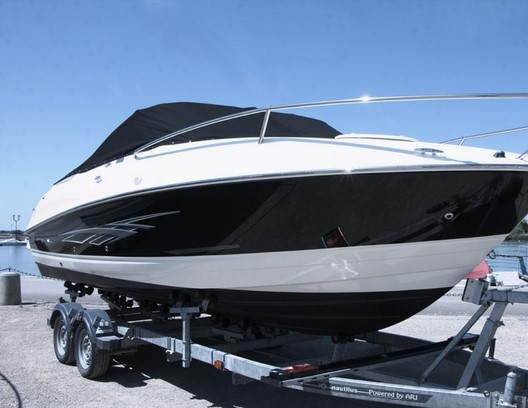 Providing Expert & Honest Service For Over 10 Years
What is Your Experience?
Midwest Winterization Co-Owner Jesse Pettit has spent years studying heating and cooling systems. He earned a bachelor of arts degree in mechanical engineering from the University of Minnesota, and has spent over 10 years designing heating and cooling systems. He is familiar with all types of plumbing systems, from municipal to private wells. He hires only the best to work beside him.
Do You Guarantee Your Work?
Midwest Winterization is so confident in the work we do that we offer a limited guarantee on all of the work that we do against property damage. Midwest Winterizing will reimburse boat owners up to 10x the fee paid for services in the event of any damage to the boat. It is the owner's responsibility to prove that the damage was a direct result of work conducted by Midwest Winterizing. Claims must be made within one year of service date.